My son, Rory and I have started a tradition to mark the start of the Summer Holidays by writing a bucket list of all the activities we would like to do together during the break. We recently shared this year's Summer Challenge. I had quite a few people say that us grown ups need a Summer Challenge too so I put my thinking cap on and came up with a tongue in cheek Parent's Summer Challenge.
I am really looking forward to getting stuck into these activities especially trying out new wines based solely on the prettiness of their labels! Which challenges do you think you'd be able to achieve and which are impossible?
Don't forget to print off the challenge and stick it on your fridge so you can see how many challenges you've completed over the summer holidays.
There's a free printable of the challenge here:
Parents Summer Challenge Printable 2020
If you think there are other tasks which should be added to the challenge, do let me know in the comments.
If you have a go at any of our Summer Challenge Activities, I'd love to see.
Do tag me in your photographs on social media.
I can be found on
Instagram – @TiredButCraftyMummy
Facebook – www.facebook.com/tiredbutcraftymummy
Twitter – @TiredButCrafty1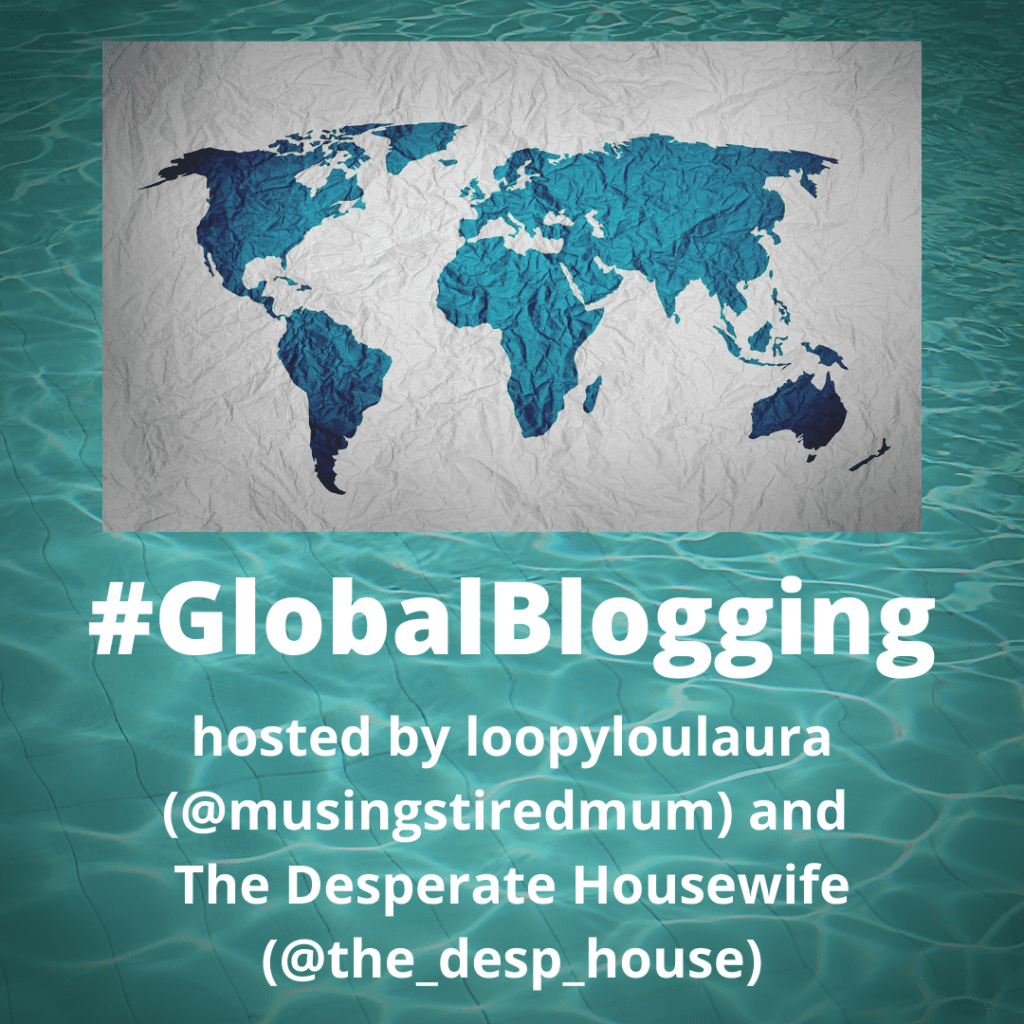 <